NO-NONSENSE ART PRODUCTION
All Pixels by Streamline Studios combines the quality and creativity of Streamline Studios, the ground-breaking platform technology of Streamframe, and years of games production experience to suit the needs of developers and publishers worldwide.
COLLABORATIONS
Creating quality content for exceptional games.
MAKING BLOCKBUSTER GAMES
We believe that top-notch games deserve high quality work without compromising expense, ethics, or experience.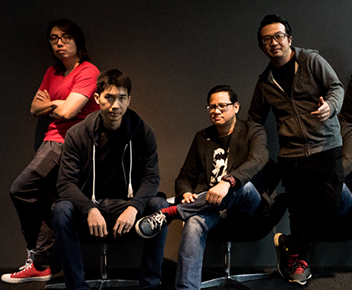 LET'S TALK
Would you like to work together or speak about a project? Reach out to us today!
Contact Us